Comets Basketball – Prepares student-athletes for their academic & athletic future!  Comets Basketball is dedicated to competitive athletic teams, event management and community youth programs. This organization was incorporated as a 501 (c)(3) non-profit corporation in April, 2000 and we are active members of Youth Basketball of America and Amateur Athletic Union.
Welcome! Our mission is to build the individual character of each member, to blend team members into a harmonious and successful unit and to optimize both personal and team potential.  This organization is committed to developing student-athletes, providing an outlet to foster competitive basketball and assisting the student-athlete with marketing their talent.  This season represents our 15th Season!
2015 Tournaments
2015 Tournament Season - Beach Madness is our 1st event and is a YBOA sanctioned event for girls and boys competitive basketball teams.
See All Tournaments

»
From The President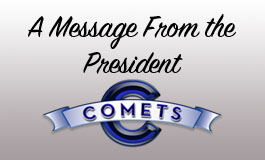 The Comets are in for a fantastic season in the 2015 Tournament season. We are excited to provide many great venues from Orlando to Panama City.
Read More

»
In the News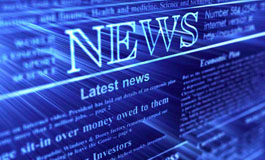 The Comets in the news, there have been many exciting events and happenings. From scholarships and events, to individual achievements.
Read More

»