From the President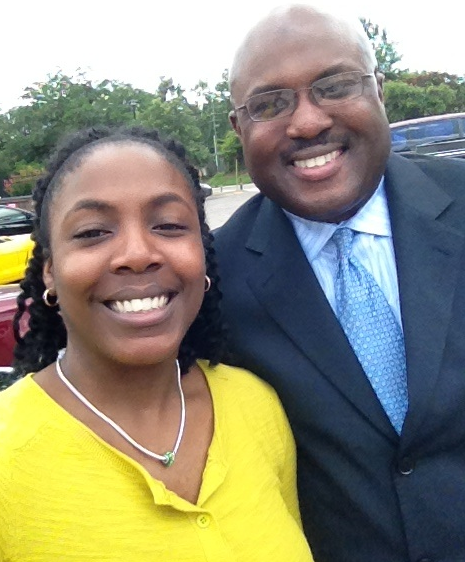 Comets Basketball is always in for fantastic competitive basketball seasons. We are excited to provide many great venues throughout Florida, including our home base city of Tallahassee!
We want to take a moment to thank you for visiting our website and considering this organization. Comets Basketball is excited about competitive basketball and the many opportunities that we will provide our state's communities. Each competitive basketball season, this organization provides student-athletes the opportunity to develop and showcase their basketball skills. Comets Basketball hosts events throughout Florida (Tallahassee, Auburndale, Clearwater, Gainesville, Jacksonville, Orlando, Miami, Panama City, Pensacola, Sarasota, St. Petersburg, Tampa and Temple Terrace) and Georgia (Albany and Camilla). Our tournament events provide players a platform to compete in preparation for state and national championships, including sanctioned exposure events.
If you have any questions, please do not hesitate to contact us at any time. Every effort will be put forth to make your participation an enjoyable and rewarding experience! Click here to register and join us for the Comets Basketball season! Any questions, please email us at tally.comets@gmail.com.
Rob Hicks
Comets Basketball
E-mail: hicksrob@icloud.com
Click here to watch Comets Basketball Video!
Florida YBOA Girls State Director
WWW.FLORIDAYBOAGIRLS.ORG
Click here for Florida YBOA Girls Special Video Announcement!