In the News
Comets Basketball in the news! Exciting events and happenings, from scholarships and tournament events, to individual achievements.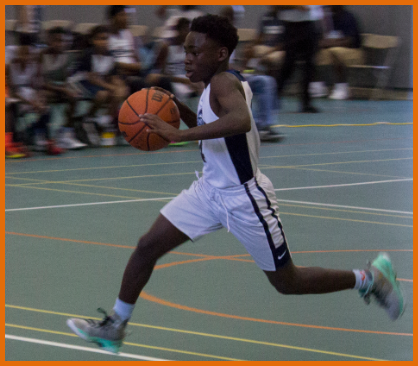 Comets Basketball workout sessions in preparation of the 2017 Season! Click here for the scheduled dates and more information!
---
Comets Basketball Program! Click here to watch video about this program!
---
Florida YBOA Girls Special Video Announcement! Each team can earn FREE YBOA Membership by participating in two (2) Florida YBOA Girls qualifying events (a $79.00 value), click here to watch!
---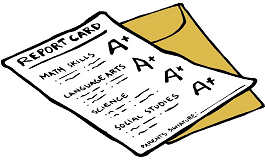 Comets Basketball student-athletes are asked to submit their report cards throughout the school year. Honor roll student-athletes will be rewarded with Comets Basketball gear, other incentives and recognition on the website.
---
Florida YBOA Girls State Championship Video! The video includes an interview with Tiffany Hicks (Florida YBOA Girls State Director) and Milan Clayton (Comets Basketball Coach)! Click here for the full video.
---
NCAA Steals Champ
Congratulations Jasmine Grice, now a member of the highly acclaimed FAMU Rattlers. Florida A&M University guard Jasmine Grice received her marble plaque signifying her status as the 2013-14 NCAA Division One Women's Steals champion. The 5-9 backcourt ace, who came to FAMU from nearby Quincy, Florida as one of the most decorated prep players in decades, finished this past season with 119 steals, good for a 3.83 per game average, making her the third Lady Rattler player to capture a national steals title.
Jasmine joins all-time NCAA Division One Steals leader Natalie White (1992, 1994, 1995) and Shelly Boston (1990, 1991), as FAMU players to win national steals championships. White still holds the NCAA career steals mark with 624, while Grice ranks fifth all-time in FAMU history with 273 steals.
---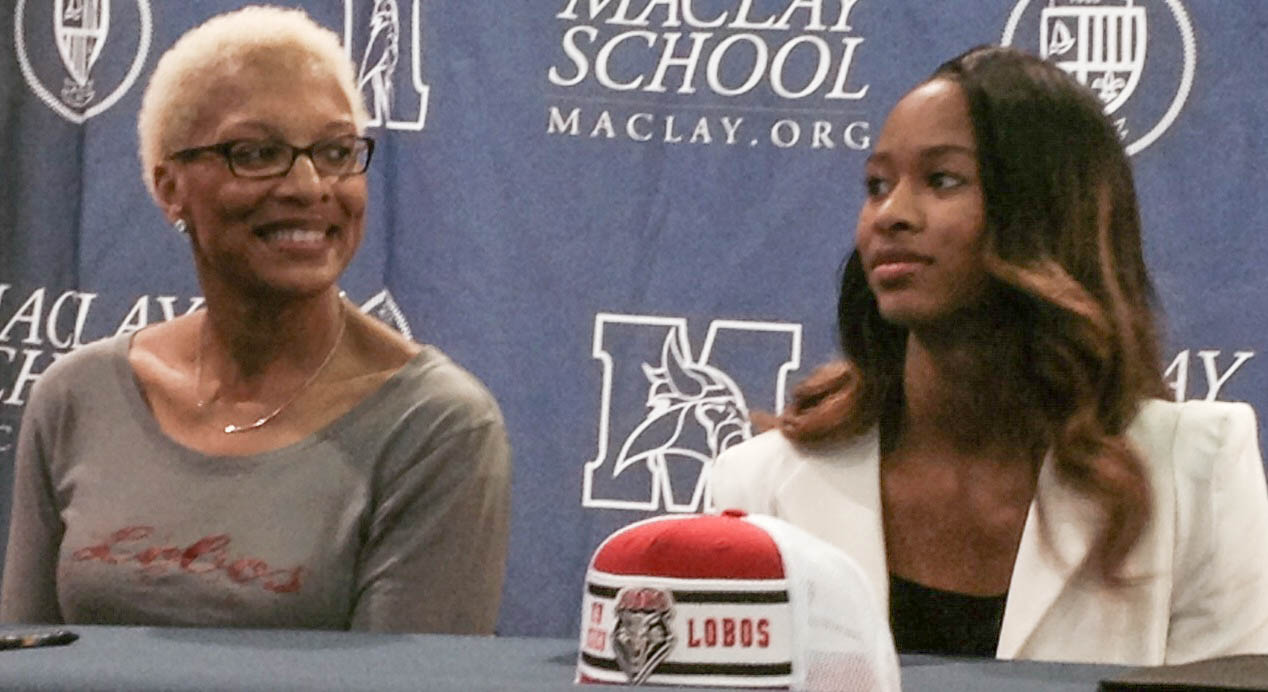 Congradulations Kenya Pye!
Kenya, receives athletic scholarship from New Mexico: Kenya is an all-around player for the Lobos. … An outstanding defender that can play either guard position. … Takes what the defense gives her and is a capable scorer, but will find ways to fill the stat sheet if defenders force the ball out of her hands. … Gained valuable experience in four exhibition games in Italy in August. FHSAA 3A Player of the Year and a first-team all-state honoree as a junior, a two-time first-team All-Big Bend selection as well as a two-time team Most Valuable Player and nominated for the McDonald's High School All-America Team.
---
Lobos Women's Basketball go to Italy!
A basketball trip to Italy appeals to Yvonne Sanchez's New Mexico Lobos in several different ways. Of course, there is the bonding and the basketball. That was the main thrust of the 10-day, four-game journey. However, there was a few leisurely trips on the side. The Lobos will be athletes. The Lobos will be tourists. The Lobos will eat gelato.